"A Selfie Stick Adventure Through The Holy Land."
The Israel Video Project brings the Holy Land into the palms of your hands. Join the Rev. Jess Cantelon as he explores Israel with a Bible and selfie-stick.
It is our hope that through these videos, you too will be able to join the disciples on the road to Emmaus in saying, "Did not our hearts burn within us while He talked with us on the road and opened the Scriptures to us?"
Whether diving into the Jewish weekly Bible readings, or following Jesus as He set His face towards Jerusalem and the Cross, the Israel Video Project brings the Bible to life through your device.
Watch a single episode or an entire season by yourself, with a study group, or as a church.
Our short 5+ minute episodes will bring you from the Golan Heights in the north to the Red Sea in the south. You will see what Jesus saw and experience his Word in High Definition.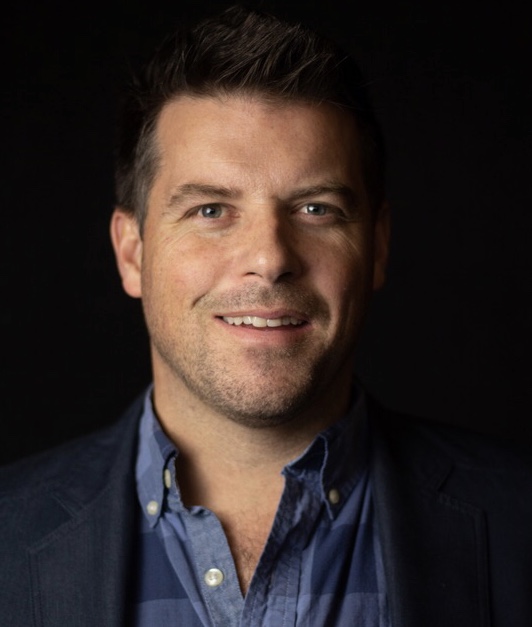 As a seasoned Bible Teacher and having grown up in Jerusalem, The Rev. Jess Cantelon has an insiders perspective when it comes to Israel and the Jewish people.
Jess is fluent in Hebrew, is married with five children, loves to teach the Bible and is always up for an adventure. Book him today.
"Did not our heart burn within us while He talked with us on the road, and while He opened the Scriptures to us?"
Subscribe to Our Newsletter
Stay Connected Through Our Monthly Updates
"Pray for the Peace of Jerusalem"